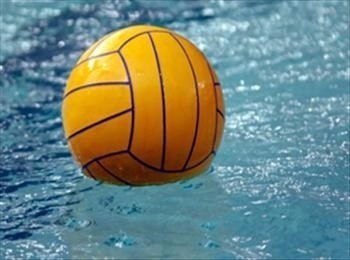 Winter Aquatics 2019-2020 (December 2 to February 15)

Water Polo is a fun but challenging sport. Because it so demanding we offer water polo in all four seasons. The fall season is from August through November and is School organized competitions. The winter season is December through February and is for keeping the ball in the players hands and getting them ready for the swim season. The spring season is used to keeping muscle memory working. The summer season is from May through July and is for non-school water polo. The summer is used to build skills, play tournaments and relationships for both players and families.
*** Please Complete All Items ***
Complete Registration Form: Link to Winter Registration Form


Complete Payment Below

Boys Complete Tournament Commitment: Link to Commitment Form

Boys Complete Tournament Fee Payment Below

If you have questions about your Athletes Team 14U, 16U or 18U check with your coach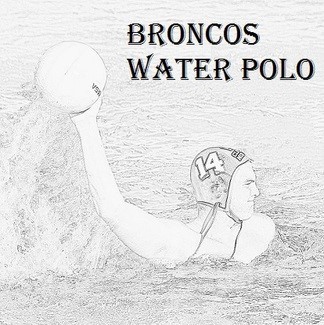 Winter Water Polo Payment
Through PayPal
Link to Winter Registration Form


Note: To attend Winter Water Polo tournament you must have a USA Water Polo Membership. If you are doing Kap7 Tournament your must have Silver or Gold Membership. If you are only doing local tournaments you can have the Bronze Membership. The Memberships renew on January 1 of each year. *** if you do not have 2019 you only need 2020 ***
You can get or renew your membership at USA Water Polo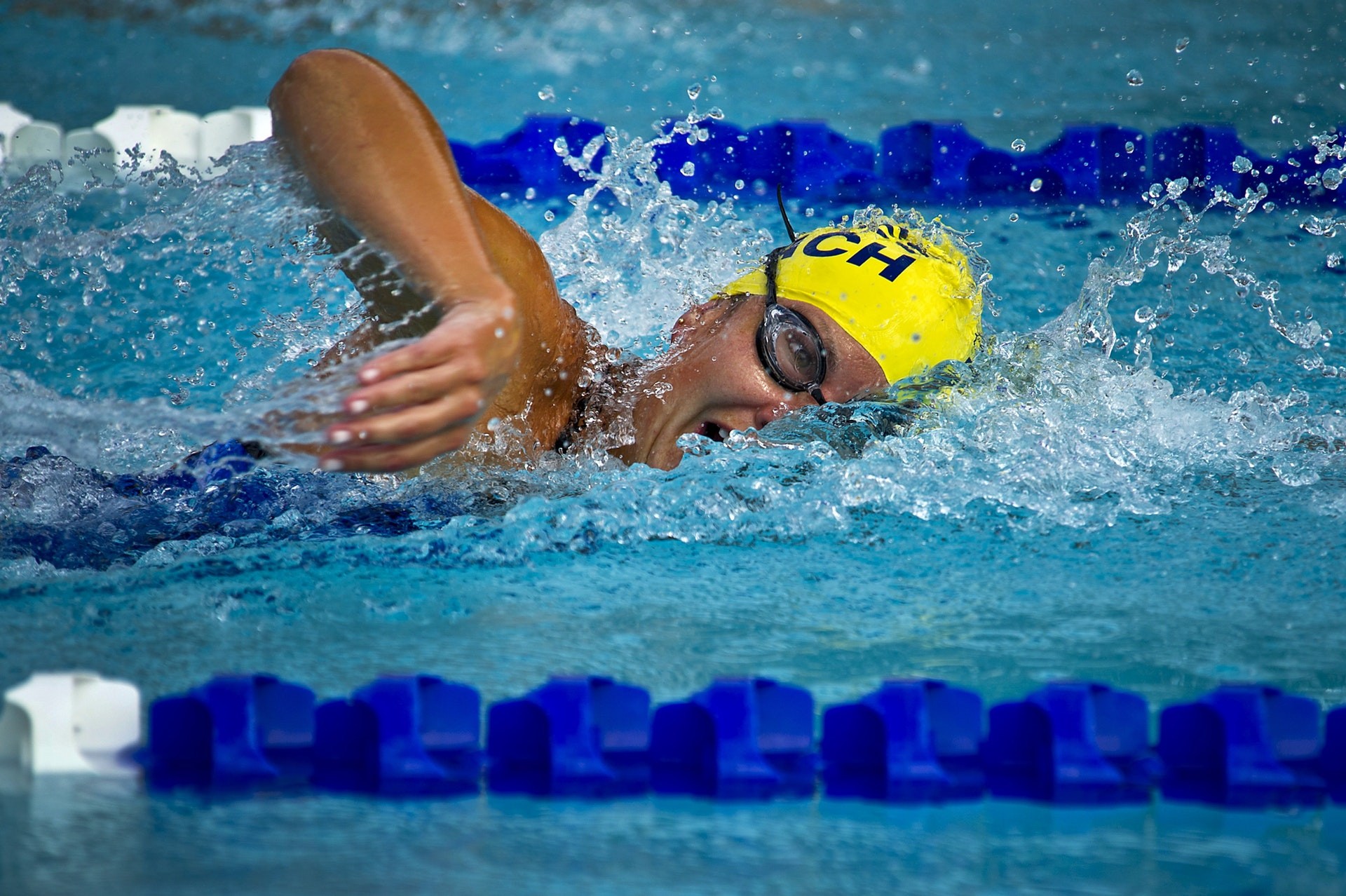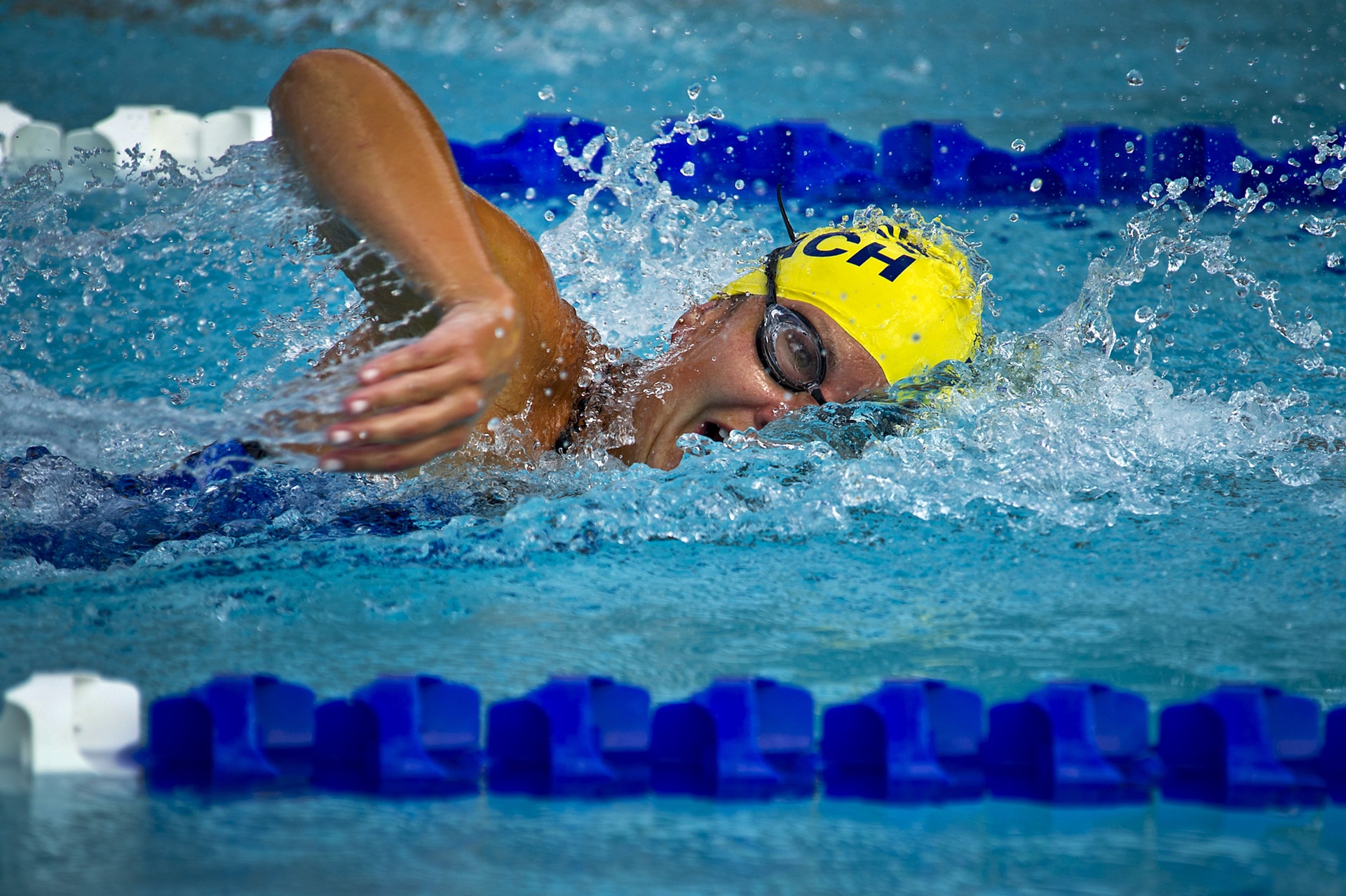 Winter Swim Only

Through PayPal
$60 to cover Swim
This payment is for the athletes that do not play water polo but will be doing the winter swim sessions. This fee will cover swim practice November 27 to January 19 when Clovis North Swim season will start.
Tournament Fee Payment

select the tournament your athlete is playing in, fill in their name and click "Add to Cart". The PayPal page will load. If you have more tournaments click the "Return to Shopping" button and it will return you here to continue.